Meet Fi Phillips. Author of the Haven Chronicles, a YA series that combines both magic and science fiction published by Burning Chair.
She's here to chat about her latest book, Magic Bound. (Check out my review here)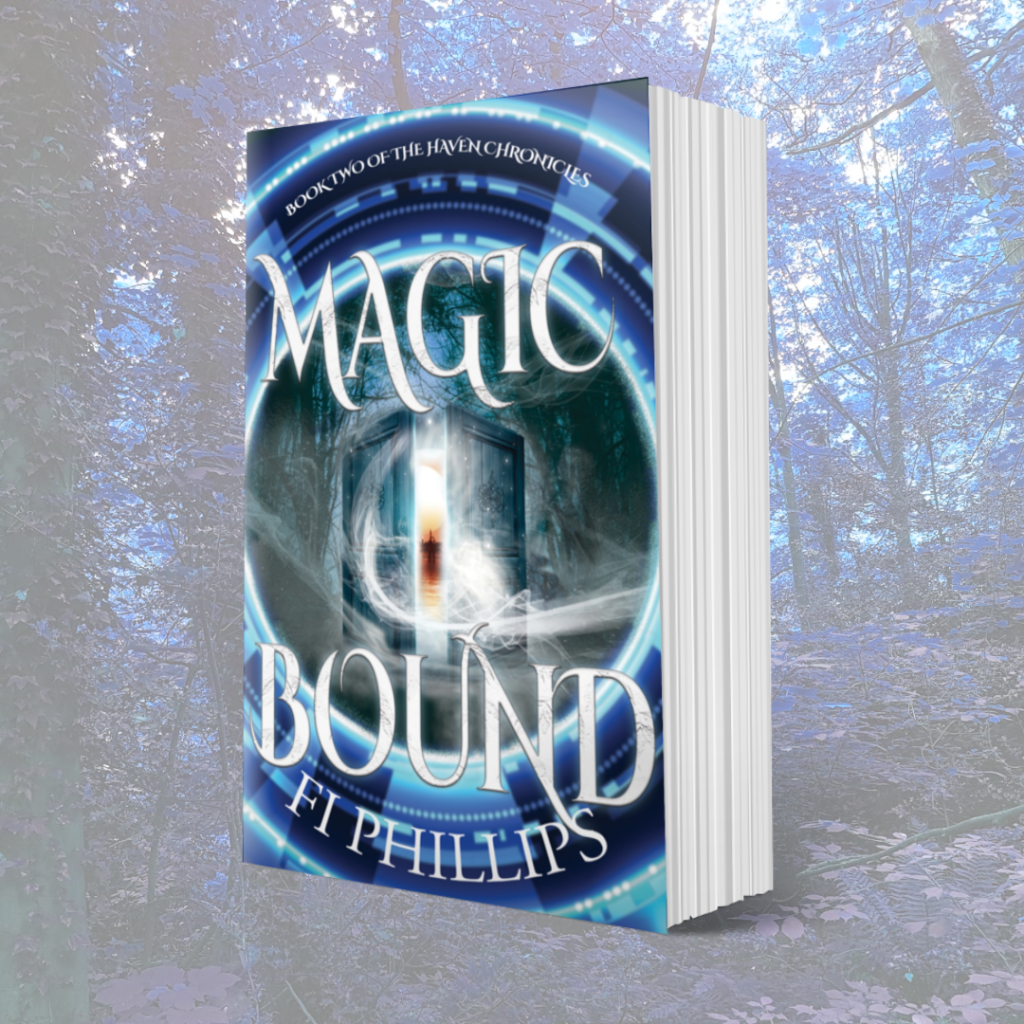 Hiya Fi. Thank you so much for joining me today. I'm loving your swirly magical cover. Here we go with the first question.
In the Haven Chronicles, magic and advanced science co-exist. What gave you the idea to combine the two?
My first novel, Haven Wakes, started life as a Tolkien-esque fantasy novel. Think castles, and magic, and a wide array of landscapes. It just didn't work though, so I decided to move the story to the present day. After a modern re-write, it was better but it still didn't feel absolutely right.
I've always been interested in future tech as a topic, not just robots, so I thought I'd give a futuristic setting a go. Cue a further re-write, adding in automated vehicles, robots, and 3D printer restaurants, and Haven Wakes as my readers know it was born. This new version felt perfect for Steve's adventure.
Wow, that sounds like a LOT of rewriting. So, let's say you were to rewrite your novels AGAIN, from a different character's point of view, who would you choose, and why?
I would probably choose Blessing. There's so much of her history, magic, and personality that isn't touched on in Haven Wakes and Magic Bound because both of those novels feature the viewpoints of Steve and the darkling. I think readers would enjoy Blessing's quirky take on life.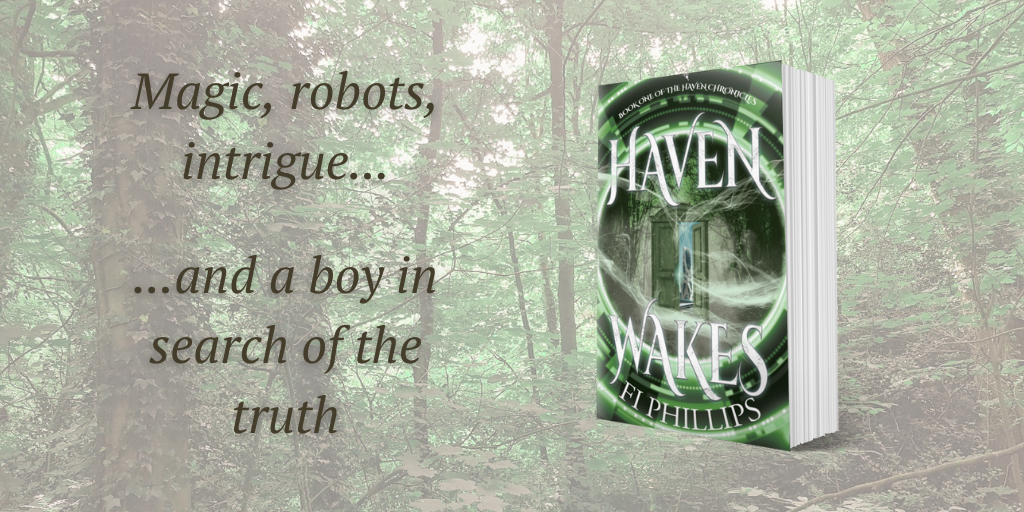 Yup, we all love quirky characters. Hey, if you could become any of your characters. Which one would you choose?
It would have to be the darkling. She's kick ass and perfectly capable of defending herself. She's intelligent, well-travelled, and loyal. And who wouldn't want to be able to change themselves into a shadow and move around unnoticed? Imagine the places you could go and the locks you could evade.
Umm, being a darkling sounds like an interesting choice. Imagine you're asked to write a spin-off series featuring one of the characters in your books. Which one would you pick, and why?
There are so many fascinating characters to choose from – the darkling, Jem, James and Michael – but hands up, I've already planned a spin-off series, aptly titled 'Keg'.
Set in the time when Hartley Keg… Hang on, I can't tell you that. Too many spoilers by far. What I can tell you is that the series would be all about Hartley long before we meet him in Haven Wakes. Accompanied by his team, all of whom appear in or are talked about in books one and two of my fantasy series, readers will find out so much more about Hartley and how he got himself and several worlds into the predicament we discover in Haven Wakes.
Hartley's just one of those characters I couldn't leave alone. I was always going to revisit him in more books. He's even going to make an appearance in a stand-alone novel I'm planning where we find out about his family.
Oh, you actually are going to write a spin-off. Awesome! You'll have to come back and tell us about 'Keg' when it hits the shelves.
Well, holiday season is now in full swing. So my last question is, where will you be going for your holidays, and which books would you pack?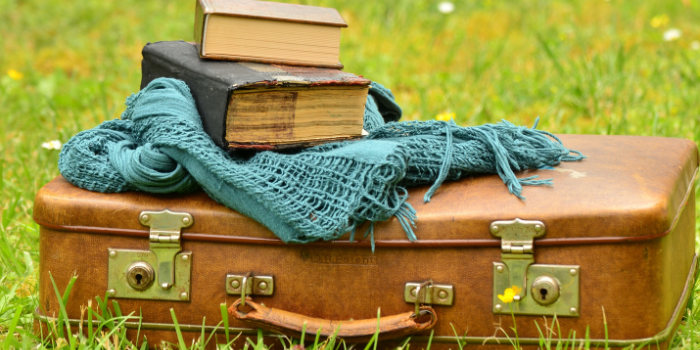 Depending on when this interview is published, I will be going/will be/will have been on holiday for a week's cruise of the Norwegian Fjords with my husband. It's a location I've been keen to visit for ages with its wonderful folklore and culture.
My holiday reading stash will be/is/was Practical Magic by Alice Hoffman, A Darker Shade of Magic by V E Schwab, and Piranesi by Susanna Clarke.
Ooh, the Norwegian Fjords sounds great. Thanks to Fi Phillips for a brilliant interview and good luck with Magic Bound.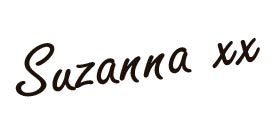 ---