The birth of the idea.
Today is my book's birthday. I pressed publish on ShockWaves on 12/12/12 (Yes, I'm a numbers freak and I thought that date was awesome). That makes it officially 4 years old. But ShockWaves had a long and difficult birth. Here's the first part of the story that led to my self-publishing adventure.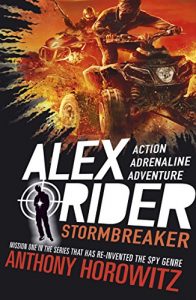 Back in 2006, I watched a TV documentary about there being a lack books to inspire boys to read. My son had been into Anthony Horowitz's Alex Rider series and Robert Muchamore's Cherub books. I didn't remember him reading much else.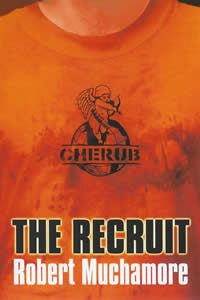 "Now you're not writing panto, you should write a book," said my husband at the end of the documentary. He nodded towards my son sprawled on the couch. "Put Parkour in it," he told me. "They're all into that these days."
I couldn't find a mention of the sport in one YA book and, as I already had an on-site free-running consultant, I set about plotting. Despite several ideas, I didn't settle on anything I felt worth writing about.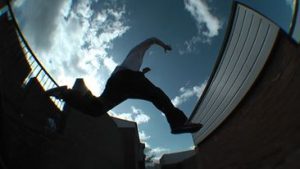 Then in 2007 my Dad died.
It wasn't expected. It left my Mum living by herself near the top of a Welsh mountain in a stone cottage that he'd half-finished renovating. It was a five hour round trip to reach her every weekend. Somewhere on one of the journeys, my husband asked how I was getting on with my book. After admitting my plot had more holes than Mum's roof, I told him the bones of my story. Five hours later, the plot was a lot more solid.
I wrote the first draft in a writing frenzy befitting NaNoWrMo.
My daughter read it, my Mum read it, even my dyslexic hubby, who turned out to be a brilliant proof reader, read it. I was super pleased I'd finished.
First Encounters of the Agent kind.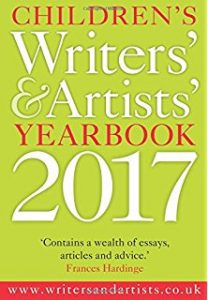 I went in search of an agent … because that's what you did when you'd written a book.  I don't think I'd ever even heard of self-publishing.
Armed with info from The Children's Writers' and Artists' Year Book, I emailed my query letter with the first chapters to various agents I thought might like the story. And I got two requests to read the rest of the book. Two! I was ecstatic. It was time to celebrate.
After they returned a polite 'no thank you', I emailed more agents. Several requests to read more, then more rejections. I began to see a pattern emerging. Everyone was interested until they actually read the damned thing. I began to wonder whether my writing was good enough.
I decided to stump up the money to send the manuscript for a professional critique and, after much internet research decided upon Cornerstones Literary Consultancy. Within a few weeks I had my first official opinion. The reader had liked the book (and I was assured she didn't say that about every book she read) but I'd also fallen for every fault in the writer's playbook.
Show don't tell? √
Head-hopping points of view? √
Irrelevant details? √
Cliches? √
Characters with unstable personalities? √
The list went on. The basic story idea was good but it desperately wanted a rewrite.
How hard can it be?
At this point, I thought making these changes would be easy. Against all good advice, I dove straight in. A second critique was discounted. I sent it back.
Many more edits and changes further on and I finally got down to the nitty gritty of the story. I began to realize how woefully superficial my initial editing had been.
[bctt tweet="My editing mantra: if in doubt, cut it out. #amwriting" username="suzannawriter"]
Finally, Cornerstones felt my story was ready to meet the world.
I'll share what happened with my 'nearly agent' in the next post.
To celebrate it's fourth birthday, ShockWaves is on £0.99/$0.99 Sale until 18th December.
Thanks for reading.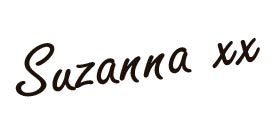 ---
---