Hey, thanks for stopping by.
---
This is the corner of the internet where we can talk about bookish things like ...
reading books,
and writing books,
and buying books,
and borrowing books,
and laughing about books,
and crying over books,
and smelling books,
... and I'm going to stop now before this gets weird.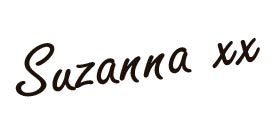 ---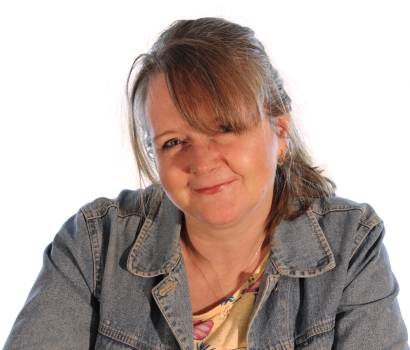 Ninety-five percent Human
---
Fall in love with this YA sci-fi romance set in the Welsh mountains.
---
Well-written, fast-paced, page-turner novel with plenty of punch and excitement. paramotive
Teenager, Joe Kendrick, thinks he's got problems. The farm he's looked after since his father's suicide is failing and his brother wants to sell it, his girlfriend has dumped him and his normally down-to-earth Nan starts muttering about seeing UFO's. And all Joe wants is to live a 'normal' life.
Then he saves suicidal stranger Sarah from drowning. What Joe doesn't know is that Sarah is a human/alien hybrid, sent to test viability of life on Earth, and, as she's survived, hostile aliens are already planning their attack.

FIND OUT MORE ...
---
Get your copy of Ninety-five percent Human
... an unusual take on the alien invasion theory ...P. Edwards.
The characters are awesome and the villain is a compete nut ... it rocksShanon
---
---
ShockWaves
---
Hold onto the edge of your seat with this fast-paced, YA action-adventure with a telepathic twist.
---
Lee Banner has one passion, parkour; one secret, he's telepathic; and one problem, an ex-IRA terrorist, with a thirst for revenge, has kidnapped the girl of his dreams.
---
Get your copy of ShockWaves
Think the movie 'Speed' but with teens and telepathy. Juan
Sarah
She's spent her whole life dreaming of leaving KatchKa, the Galaxy's prison planet, and escaping to Earth, but she never thought it would happen like this.
---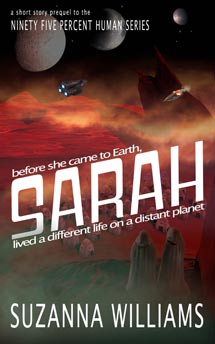 "Sarah" is a 7600 word short story prequel in the 'Ninety-five percent Human" series.
Get your copy of Sarah
Jake
The unexpected hit character from Ninety-five percent Human was Jake, the evolving robotic alien life-form fighter-pilot-turned-space-pirate with a bad sense of humour.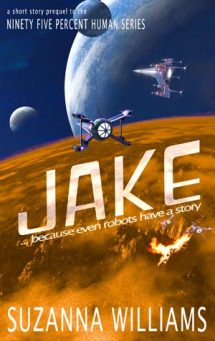 "Jake" is an 18000 word short story in the 'Ninety-five percent Human' series.
Get your copy of Jake
Suzanna Williams lives in the wild, wet, Welsh borderlands surrounded by ruined medieval castles and Celtic mythology where she looks for UFO's among the stars and imagines all the people she meets have dark secrets.
She writes these secrets into her books for you to share.
Your FREE copy of 'Sarah'
---
---
Enter your details to join my mailing list and I'll send you a copy of 'Sarah' for free.
Get your copy FREE now