The short version
Suzanna Williams lives in the wild, wet, Welsh borderlands surrounded by ruined medieval castles and Celtic mythology where she looks for UFO's among the stars and imagines all the people she meets have dark secrets.
She writes these secrets into her books for you to share.
The Bullet Point Version
Suzanna …
writes books
reads everything
plays piano
hates sport and lentils
loves yellow roses
has two daughters, one son and two grandchildren – all awesome
is permenantly 18 years old
was born in Warrington, UK
BSc in Psychology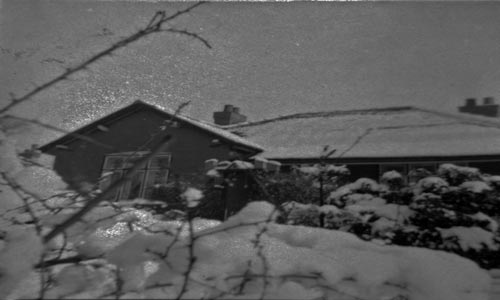 The baby.
It was a dark and snowy night … a perfect white blanket, spoiled only by the footsteps of the midwife up the path to the front door.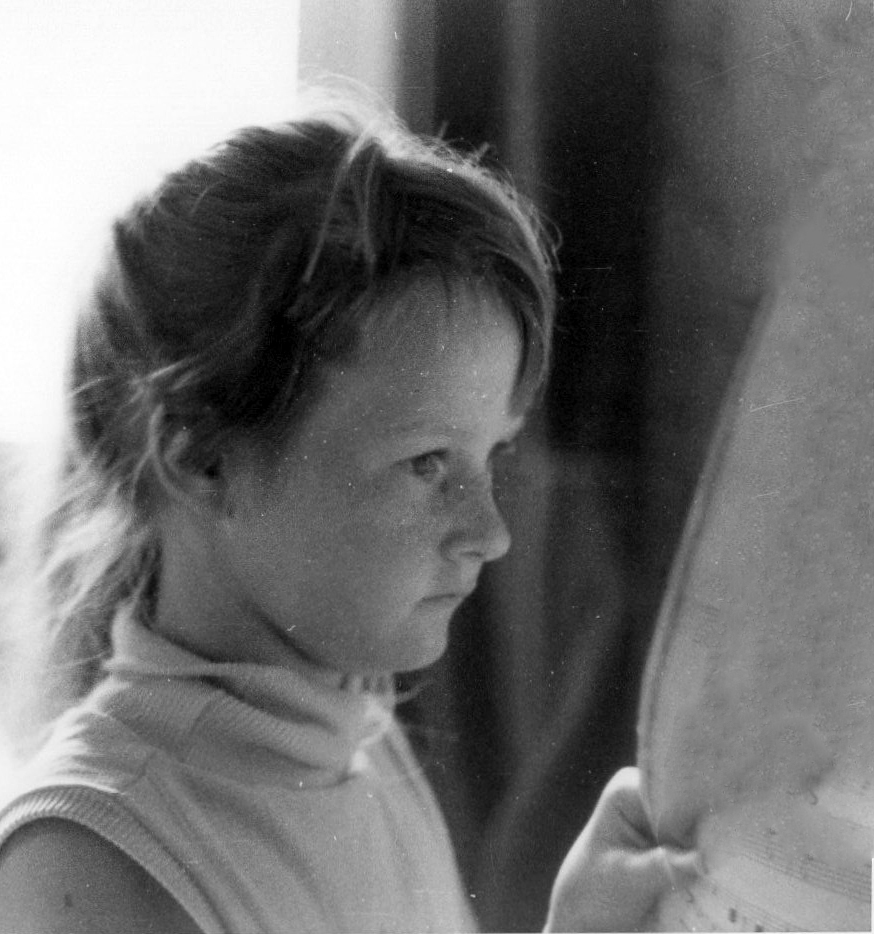 the teacher
"Suzanna can read already," says the Mother. "She reads really well."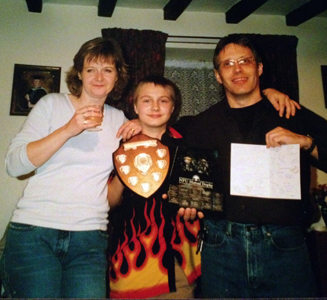 the panto years
"I'm hanging curtains when there's a knock on the door. We've moved eighty miles and lived here for two days. I know no-one. Who on earth could it be?."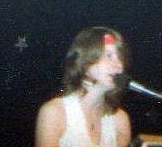 Thank you for the Music.
coming soon …