Welcome to Choosy Tuesday where I share the book I'm reading from the pick of YA fiction. Today I'm looking at "Alienated" by Melissa Landers.
I'm linking up with "Tuesday Intro's" hosted by Bibliophile by the Sea, "Teaser Tuesdays" hosted by Books & a Beat and "The Friday 56" hosted by Freda's voice for this post. Please stop by and check out the great stories that other's are reading, or grab the badges and tell us what you're reading too.
"ALIENATED"
This is one book I've wanted to read for a while but haven't got round too.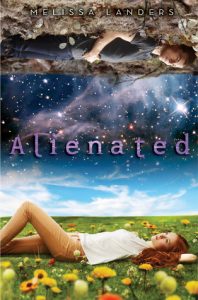 I can't decide whether I like the cover or not. It's eye-catching and it certainly says sci-fi and romance – probably heavy on the romance. But I'm only on Chapter 1. I'll let you know how I get on.
The Blurb:
Handpicked to look after the first-ever L'eihr exchange student, Cara isn't sure what to think when she meets Aelyx. Humans and L'eihrs have nearly identical DNA, but cold, infuriatingly brilliant Aelyx couldn't seem more alien. But when Cara's classmates get swept up by anti-L'eihr paranoia, Midtown High School suddenly isn't safe anymore. Cara finds support in the last person she expected. She realizes that Aelyx isn't just her only friend; she's fallen hard for him. But Aelyx has been hiding the truth about the purpose of his exchange and its potentially deadly consequences.
The Tuesday Intro:
Winning. Cara Sweeney had made it her business, and business was good. Honor Society president? Check. Young Leader Award? Check. State debate champion two years running? Double check. And when the title of valedictorian had eluded her, she'd found a way to snag that, too.
… Teaser Tuesdays …
She added a third coat of mascara— but not the waterproof kind. If she cried today, her face would look like a mudslide, and that was a pretty frickin' good incentive to fight back tears.
The Friday 56:
Aelyx shut down his sphere and swallowed against the bile rising in his throat. Oh, gods, what had he done?
So that's it. What do you think? Would you keep reading? Or have you already read the book? Let me know in the comments.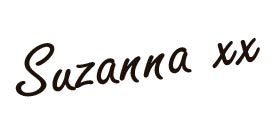 ---
---