Welcome to Choosy Tuesday where I share the book I'm reading from the pick of YA fiction. Today I'm looking at "These Broken Stars" by Amie Kaufman and Meagan Spooner.
I'm linking up with "Tuesday Intro's" hosted by Bibliophile by the Sea, "Teaser Tuesdays" hosted by Books & a Beat and "The Friday 56" hosted by Freda's voice for this post. Please stop by and check out the great stories that other's are reading, or grab the badges and tell us what you're reading too.
"These Broken Stars"
I was very excited to receive my copy of "These Broken Stars". Isn't that cover absolutely gorgeous? It could sit on my bookshelf even if the story's crap … but I'm sure it's not 🙂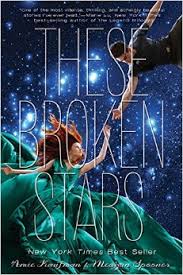 The Blurb:
These Broken Stars is an epic, romantic YA space opera about two star-crossed lovers who must fight for survival on a deserted planet: It's a night like any other on board the Icarus. Then, catastrophe strikes-the massive luxury spaceliner is yanked out of hyperspace and plummets into the nearest planet. Lilac LaRoux and Tarver Merendsen survive. And they seem to be alone. Everything changes when they uncover the truth behind the chilling whispers that haunt their every step. Lilac and Tarver may find a way off this planet. But they won't be the same people who landed on it.
The Tuesday Intro:
Nothing about this room is real. If this were a party at home, the music would draw your eye to human musicians in the corner. Candles and soft lamps would light the room, and the wooden tables would be made of actual trees. People would be listening to each other, instead of checking to see who's watching them.

Even the air here smells filtered and fake. The candles in the sconces do flicker, but they're powered by a steady source. Hover trays weave among the guests, like invisible waiters are carrying drinks. The string quartet is only a hologram – perfect and infallible, and exactly  the same at every performance.
… Teaser Tuesdays …

She 's not looking at me and seeing a guy brought up on the wrong type of planet. She's not seeing a solder, or a war hero, or an uncultured lout who doesn't understand how hard this is for her, or an idiot who knows nothing about the right kind of anything.

She just sees me.
The Friday 56: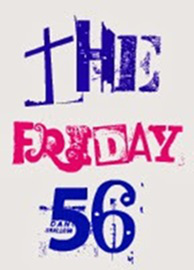 Her jaw's squared as we set off, and as she takes my hand to climb over a log in those ridiculous shoes, I'm forced to concede that she's tougher than she looks.
So that's it. What do you think? Would you keep reading? Or have you already read the book? Let me know in the comments.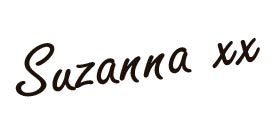 ---
---
---