$ 50 Amazon Gift Card
The launch of OtherWorlds, a box set of YA sci-fi fantasy stories, is less than a week away.  I've partnered with the nine other awesome authors in the collection to bring you this $ 50 Amazon Gift Card Giveaway. The winner will be announced on launch day, 23rd May. Also very entry gets a free ebook copy of OtherWorlds, so you can't lose.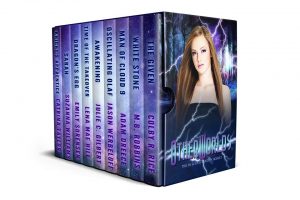 Included in the collection is Sarah, the short story prequel in the Ninety-five percent Human Series.
So, ENTER TODAY and you could win $ 50 to spend on Amazon as well as your very own copy of OtherWorlds 🙂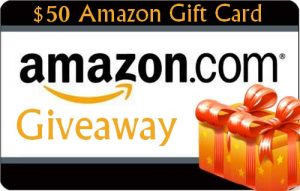 Good luck.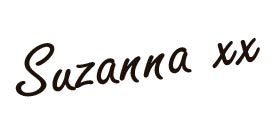 ---