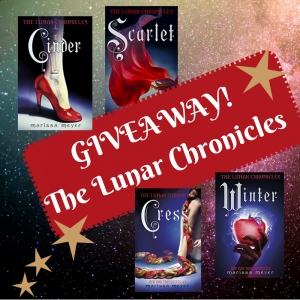 I couldn't believe the response to my "Lunar Chronicles Giveaway." There were over 600 entrants! I guess you guys like Marissa Meyer's Cinder, Scarlet, Cress and Winter as much as I do.
The winner of the August Giveaway
The winner, drawn by KingSumo, is Hannah from West Yorkshire.
Yay for, Hannah! I hope you enjoy your prize.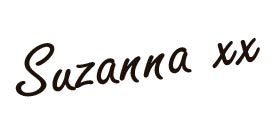 ---