Book win – The Ludlow Ladies Society
There's nothing like receiving a new book to improve your day. So I was super pleased when a copy of The Ludlow Ladies' Society by Ann O'Loughlin dropped through the letterbox this morning.
The Ludlow Ladies' Society is a story of friendship, resilience and compassion, and how women support each other through the most difficult times.
I've seen this book featured on various review sites and I just love the gorgeous dress that the woman on the cover is wearing. I sooooo want that dress. Also I love her red hair, which I'm not sure you can see in my photo.
A big thank you for Jera's Jamboree and Black and White Publishing for running the competition and sending the book. I'm looking forward to reading it.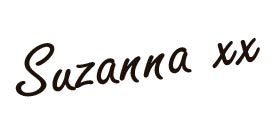 ---
---