My book habit is getting out of hand.
Start 2017 as you mean to go on, eh? I feel my book habit is getting out of hand. I'm linking up with Tynga's Reviews for her Stacking the Shelves feature but there's stacking shelves, and there's hoarding an insane amount of books I'm not sure I can get round to reading. Let me explain.
Since January the 1st I've added all these books to my Kindle.
This Night so Dark by Amie Kaufman.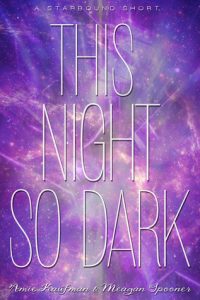 I don't feel too badly about this one. It's only a short story and I've just finished reading These Broken Stars and this one follows on. Will surely manage this.
2. The Midnight Society by Rhonda Sermon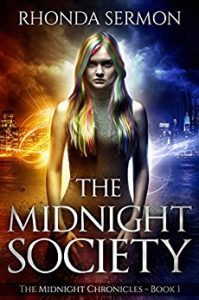 Incredible powers. A world in danger. A girl humanity should fear… And a striking blue and gold cover. I'm downloading.
3. After Days by Scott Medbury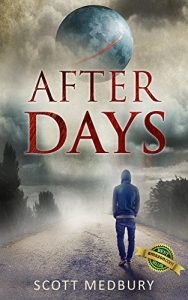 Remember what I said about me and book covers with strange planets in the sky? Yep, couldn't resist this one, especially as it was free. Happy days 🙂
4. Becoming Human by Eliza Green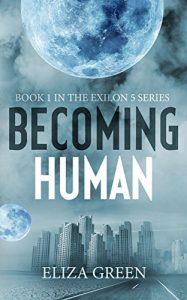 And talking of planets in the sky… probably better stop buying books now or I'll never get any writing done.
Then I went to the library. OK, I should have just returned my last books and walked straight out. But there, sitting on a shelf was:
5. The Long Way to a Small Angry Planet by Becky Chambers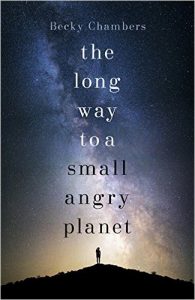 I've wanted to read this for a long time. Not only that but they had the sequel as well. And two books are better than one, right?
6. A Closed and Common Orbit by Becky Chambers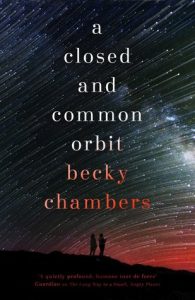 To top it off I also spotted…
7. Split Second by Sophie McKenzie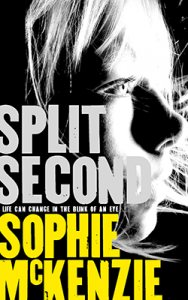 I was going to read this book for the British Book Challenge. So I left the library with three huge hardback books.
So that's it. 7 books added and I'm only two weeks into January!
May have to put myself on a book ban.
How's your reading habit?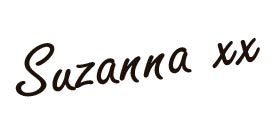 ---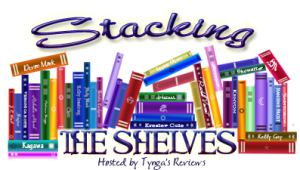 ---