British Book Challenge 2017
I've done it! I know I said I wasn't going to do any reading challenges this year but I've signed up. The British Book Challenge 2017 requires you to read and review just one book by a British author per month. UK authors tend not to get the same amount publicity that those in the US do (not counting JK Rowling of course) so I feel it's important to give them a boost. And one book a month! Surely I can do that?
The rules.
I'm going to read/review one book a month and link it to this post as well as to the British Book Challenge linky hosted by Chelle on Tales of Yesterday.
Qualifying authors have to be:
born in the UK, live in the UK and are published in the UK
born overseas but are CURRENTLY living in the UK and his/her books were/are being published in the UK first
born in the UK are currently living overseas but his/her books are being published in the UK first
My January book.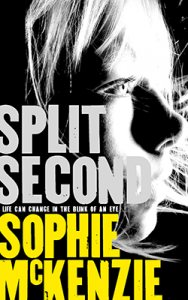 I picked up a copy of Split Second by Sophie McKenzie yesterday at the library. Sophie is a Londoner. I met her at the Hay Festival a couple of years back and I've been meaning to read this book for ages. I'm in the mood for a thriller so now's the time start. 🙂
You can read my review here.
My February book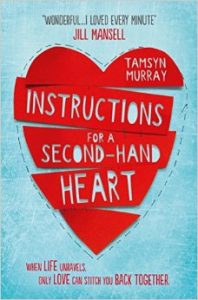 After a long, surprisingly difficult search for a YA romance by a UK author to read for Valentine's Day, I came across Instructions for a Secondhand Heart by Tamsyn Murray.
Here's my review.
My March book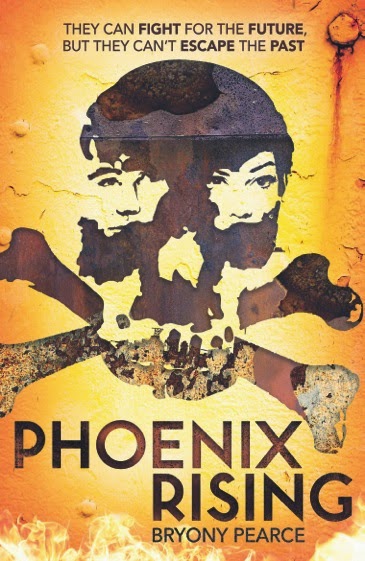 A junk-punk novel. Check out the review.
My July book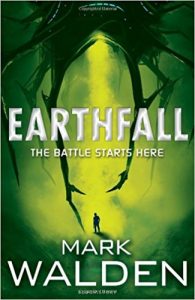 Yes, I admit it. There have been several months when I haven't made my reading goals. But I'm back on track with this sci-fi for 9 – 11 year olds. See my review here.
If you're joining the British Books reading challenge, let me know in the comments.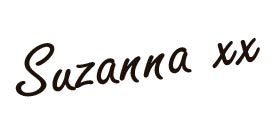 ---